Workflow automation for
Educators
Automate 50% of your e-learning operation.
2X resource efficient way to run
Our customers run their e-learning operation end-to-end, all the way from Sales, Student Enrolments to Course management  from The Hub. It comes with pre-built automations that increases productivity by 5X.
AI enabled learning content writer. Reduces up to 40% of time to develop a course. We leverage the contextual knowledge of The Hub to fine tune your AI instance achieving best in industry generative outputs.
No-Code tool that leverages Gen AI & drag and drop interface, allowing you to Build-Your-Own workflows & Build-Your-Own MicroApps. 
We spent

18+ months

perfecting the tech.
Take control of your digital transformation.
Our Client's Testimonials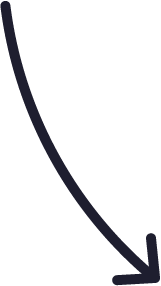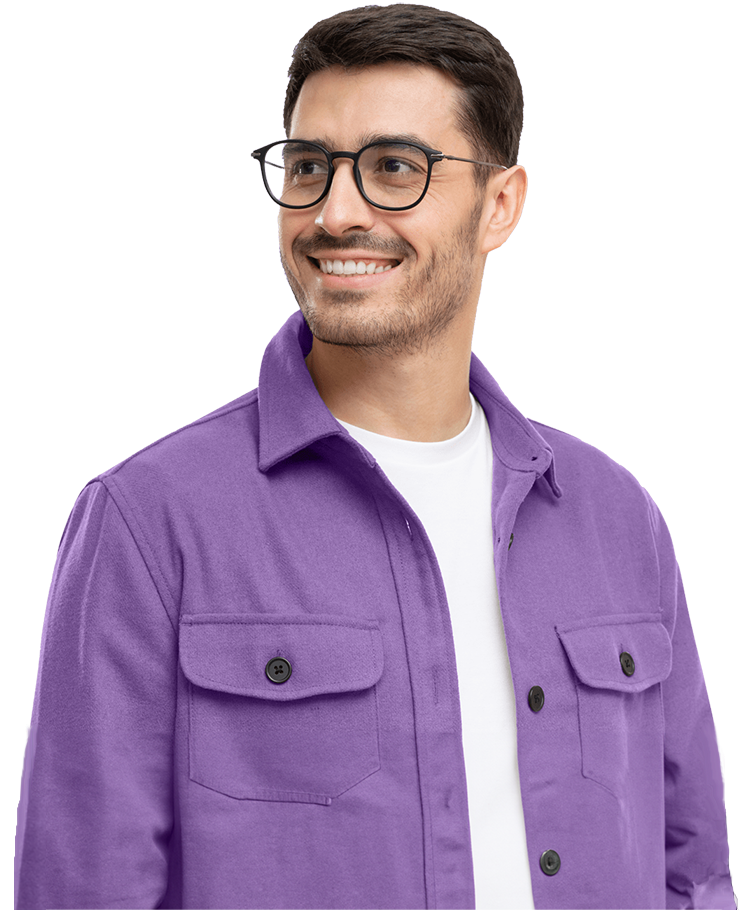 Built for teams of all size
Our commitment is to give at least 2 FTE (Full time equivalent) in time spent back to e-learning operations with our end-to-end automations. We have a record of achieving multiples of 2 FTE so far. Our customers save money, spend more towards growth & improved learning experience—Everything that moves the needle for your business.
Building

future of e-learning

with AI
Culvii began when we were tasked to optimise a very siloed, manually run but socially important e-learning business. "The Hub" was built with intricate understanding of e-learning operations. We managed to 5X productivity, saving $50k+ in costs with the hub. Now, we are pushing the limits of our technology by leveraging the best AI models & industry leading data standards such as xAPI & SCORM. We are on a mission to empower e-learning operations with tailored, end-to-end automation.